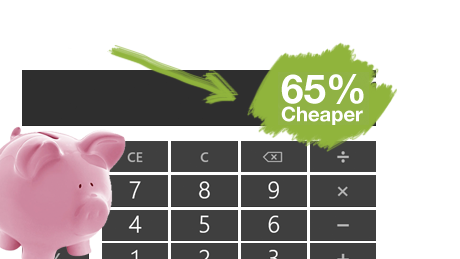 More Affordable
Starting from just $15 per month
Why pay more when you can get alternative streaming video services similar to those of DaCast for much less? Save tons of money today by switching over to StreamingVideoProvider.
DaCast
From $25 / month
min 3 month contract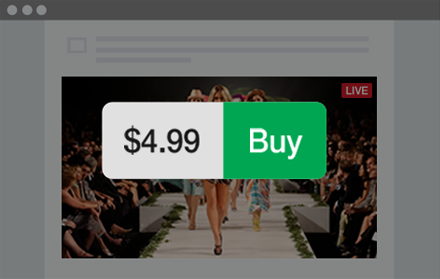 Pay-Per-View
Monetization Without Commissions
Monetize your valuable Videos, Live Streams and WebTV Channels by offering your clients Pay-Per-View Videos, Live Event Streams and WebTV Channels. We do not take any commissions as all transactions are made directly between your clients and your Payment Gateway Online Bank. This also allows you to get paid immediately without waiting periods.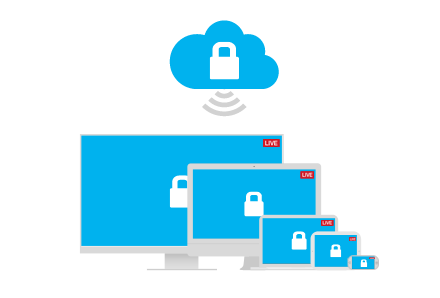 Professional Security
Protect your content
Secure your content with more control then ever by using Domain Locking, Geo Locking and IP Locking as well as securely encrypting your content with RTMP Encryption to prevent un-authorised access and downloads of your videos. You also get the option of Password Protecting your videos.
DaCast
Low Security
Doesn't prevent Downloaders