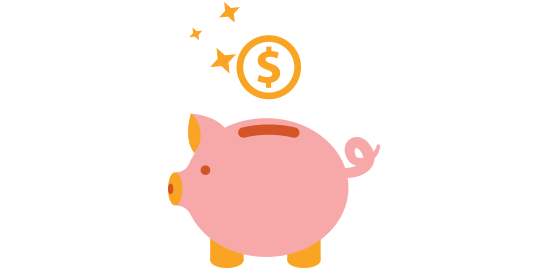 More Affordable
Starting from just $14
Why pay more when you can get alternative streaming video services similar to those of Vimeo for much less? Save tons of money today by switching over to StreamingVideoProvider.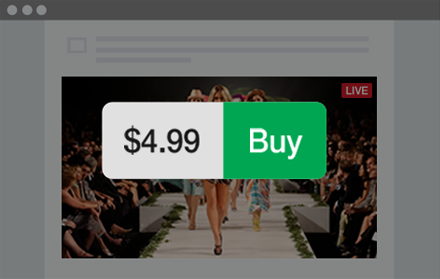 Pay-Per-View
Monetization Without Commission
With StreamingVideoProvider you can Monetize your Live Events, On-Demand Videos and WebTV Channels by offering your clients Pay-Per-View Videos. All payments go directly from your clients to your online bank so there are no waiting times. We also don't take any commission and you get to keep all your proceeds from your sales.
StreamingVideoProvider
No Commission
Get Paid Immediately
Vimeo
Pay-Per-View
High Commissions
Months to Get Paid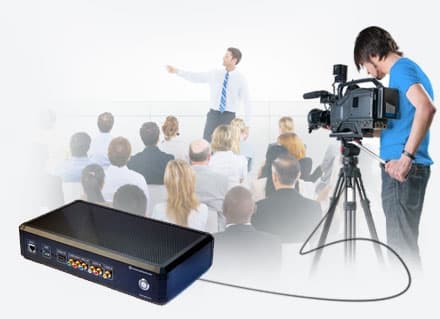 Live Event Streaming & Recording
Scheduled WebTV channels
Create Live Streams the easy way and broadcast your events online. You can even schedule a On-Demand playlist to be broadcasted as a Live WebTV Channel.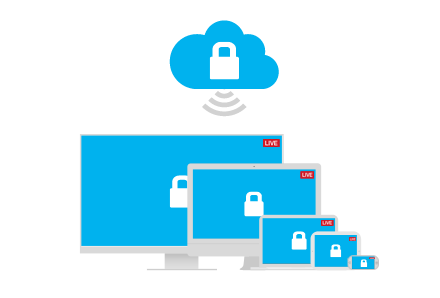 More Security
Protect your content
Secure your content with more control then ever by using Domain Locking, Geo Locking and IP Locking as well as securely encrypting your content with RTMP Encryption to prevent un-authorized access and downloads of your videos. You also get the option of Password Protecting your videos.
Vimeo
Domain Lock
RTMPe
Password
* Disclaimer: Data correct as of June 2014