The Power of Analytics
Have you ever wondered where your viewers are located, when and what they are watching and how engaged they are? Our comprehensive analytic tool shows you all that valuable data in real time. The Heatmap tracking displays clearly at which moment your viewers engage the most and where they lose interest.
Features
Enterprise Level Analytics At Affordable Cost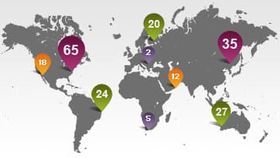 Where viewers come from
See Your Viewer's Country, Region & City
Discover the location of your viewers and understand where they are located in terms of Country, Region and City.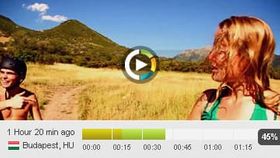 Real-Time User Activity
Under Development...
See the popularity of your videos and who your most engaged viewers are. Who is watching right now and which video topic is most engaging for your viewers? How do videos and campaigns perform over time and Which scenes and sections were most re-watched? You can quickly get relevant data and answer your questions.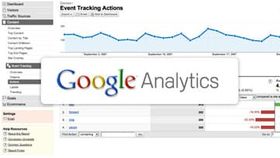 Google Analytics Integration
Bring All Your Video Data Into Your Google Analytics
Our Google Analytics integration gives you one convenient place to evaluate all consolidated web and video statistics.
Frequently Asked Questions
Can I extract analytical data to use with my own system?
Yes, absolutely. A large array of data can be exported in the industry standard .csv format. Once exported you can analyse the data locally or import it into your preferred data management system. You may also use our API system to extract analytical data for your own systems. For more information on our API system please see: https://help.streamingvideoprovider.com/en/collections/669647-api-integration.
Can I incorporate StreamingVideoProvider with Google Analytics?
We provide a direct connection for your video analytics to Google Analytics. It's extremely simply to integrate.
Do you have Analytical Information for Pay-Per-View?
Yes, all Pay-Per-View tickets generate their own set of extra data. These can also be exported in the .csv format.
Do you have Analytical information for Password Protection?
Yes, just like the Pay-Per-View tickets the Passwords also create their own set of analytical data which can be viewed in the panel or exported to the .csv file format.
Do you offer engagement heatmaps?
We are currently in the process of adding this set of analytical view for heatmap data. It should be completed in the coming months for our users to utilize.
Are all the statistics real time based?
Yes, most of the data is real time. Just a few data points have a upto 1 minute delay.