AIRYOGA Relies on StreamingVideoProvider to Bring Online Pay-Per-View Yoga Videos to Students WorldWide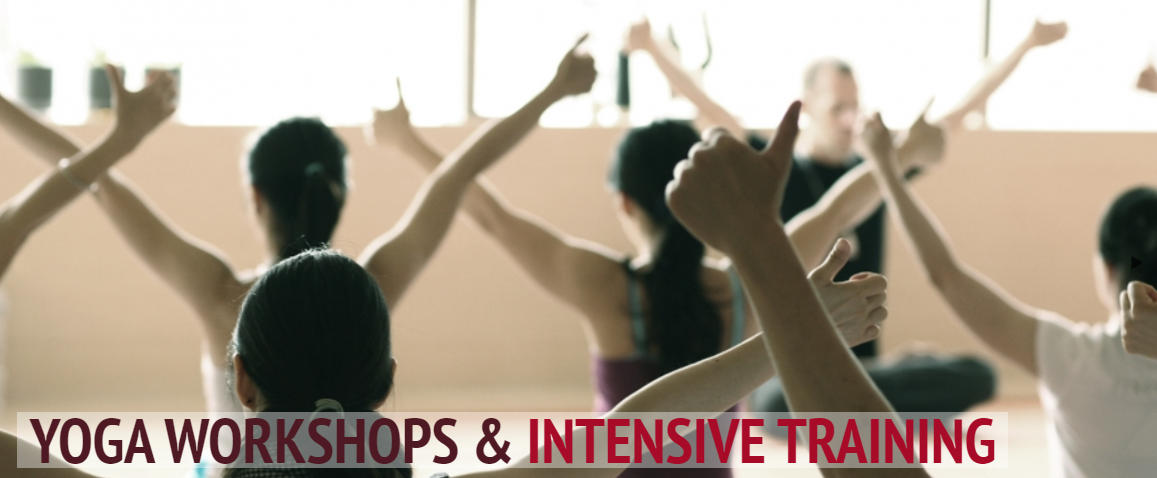 AIRYOGA provides students with the chance to center one's self and find balance in the mind and body through various types of yoga. With two successful classes in Zurich, Switzerland, averaging more than 3,000 members each month, AIRYOGA is an established name in the industry. Through the addition of online yoga classes, AIRYOGA has been able to expand its reach globally.
Opting for Convenience and Going Digital
In a 2011 interview in the Switzerland newspaper Tages-Anzeiger, André Buhlmann, the president of AIRYOGA, briefly mentioned his observation that yoga practices were only going to become more and more popular. "The number of yoga students will continue to grow." he was quoted saying. To cater to the growing demand, André and the founding members of AIRYOGA decided to spread their classes to the online world by offering Pay-Per-View yoga videos on their website.
Previously, the site had been used for general information and the registering of their in-studio sessions. However, as the demand for mobile (at-home) yoga increased, André and his team needed to keep up with the convenience-driven change. They knew they needed a reliable platform to host their videos and monetize safely and easily.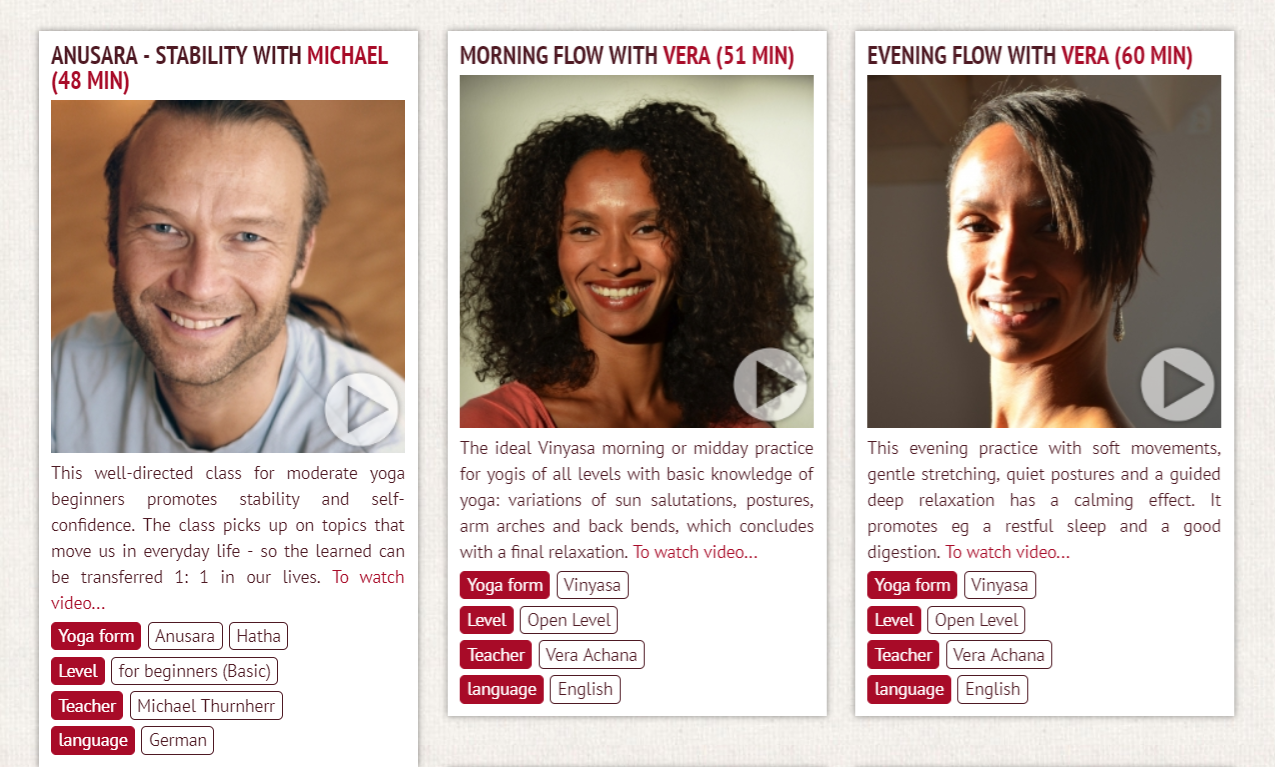 We wanted to provide online yoga classes, which we produce ourselves, to our clients for a small fee. [A platform] in which we can make the videos we produce available to our customers.
Choosing StreamingVideoProvider
Knowing what they required, the team at AIRYOGA began their search for a reliable, easy-to-use solution that would allow them to monetize their video content. After a brief period of evaluation, they opted for StreamingVideoProvider.
StreamingVideoProvider gave AIRYOGA the ability to get paid instantly, directly to their preferred payment account and 0% commissions. It also freed up the hassle of having customers sign up in order to watch the videos, allowing the payment process to run smoothly.
AIRYOGA has taken full advantage of StreamingVideoProvider's flexible Pay Per View video solution. Viewers can first preview a video for 3 minutes and then decide if they want to buy. They can purchase a single ticket to watch a specific video 3 times in the following 48 hours or buy a 30-day unlimited pass and all videos as many times as they like.
The Result
After partnering with StreamingVideoProvider, AIRYOGA is now not only the most popular yoga studio, physically, in Zurich, but certainly set to dominate the online yoga classes market as well.
They have been successfully selling their online yoga classes and courses directly on their website, making more than $10,000 without having to pay a dime over their monthly fee for payment processing. André, AIRYOGA's CEO has been pleased with StreamingVideoProvider's ease of use and timely customer support.
StreamingVideoProvider is very easy to use and implement on the website [and] the videos run really stable. [It's a] good offer that is very easy to use, at a very fair price with very few technical problems and, if it is, with good customer service.