4 New Ways To Delight Your Viewers
We believe that the details make the big picture. So, the new StreamingVideoProvider update is focused on the little things that make your viewers say "Wow! They really thought about everything!"
Say goodbye to the "live stream offline" screen
Imagine that you're running a church website where you only stream sermons on Wednesday and Sunday. Someone visits your website on Monday hoping to watch a sermon but they see an offline screen. What do you think will happen? Most likely, your viewer will quickly click the back button.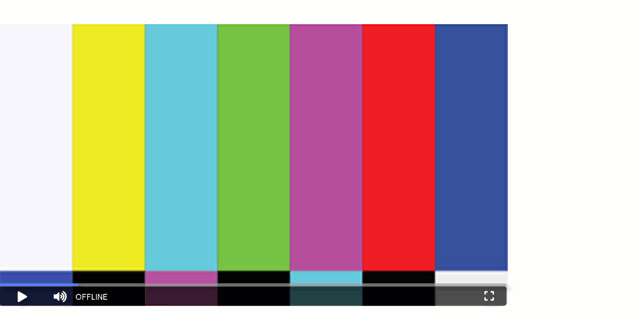 That's why we introduced Play Fallback Stream. To explain what this means, let's go back to the church website example. With this new feature you only have to embed the player once (no code changes!) and you can specify a set of pre-recorded videos to loop while your live stream is offline. When the time comes for your live church service, the player will automatically switch to your live camera feed.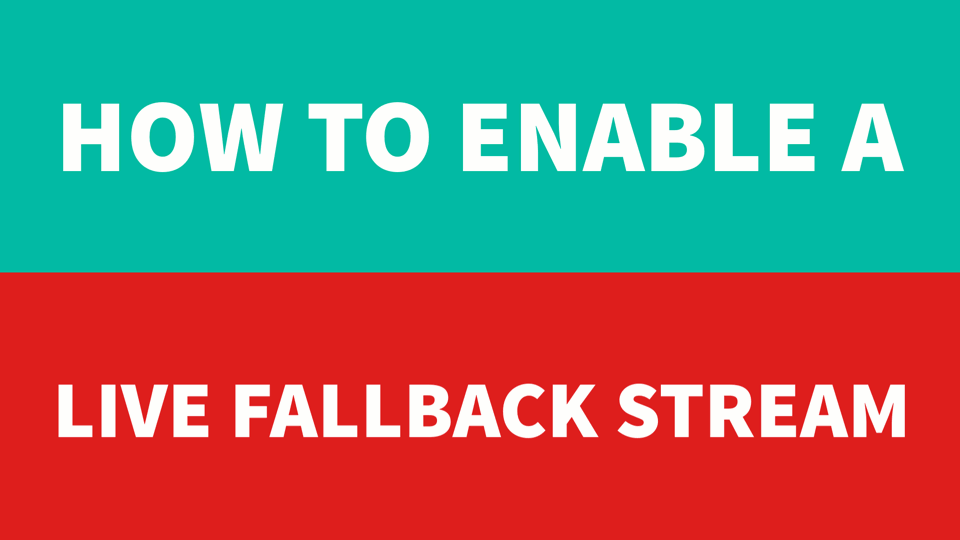 Faster Pay Per View Checkout
Some viewers need help before purchasing a pay per view ticket. However, some don't. It depends on your audience demographics, location and other factors.
So, we thought, "Here's an opportunity to speed up PPV checkout!"


You can now choose between PPV checkout with instructions and without instructions.
Brand Positioning Control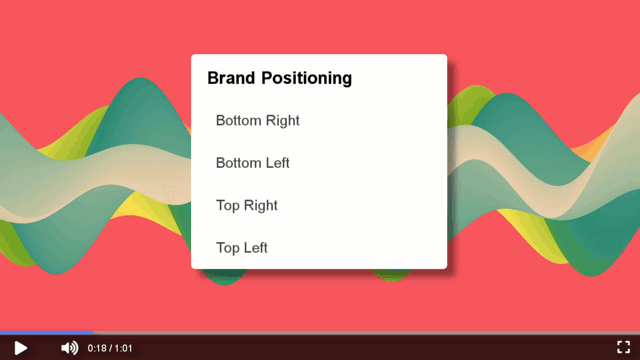 If you don't want your logo in the top left corner like everyone else, you'll love this new feature.
With the new Brand Positioning options, you can place your logo in any of the four corners of the player.
That's it for now! We encourage you to go on and give these new features a quick test run.
Because who knows? Maybe adding or changing that one little detail will help you delight more of your viewers and step ahead of the competition.
Switching from Streams to Bandwidth metric
We have now completed the long-anticipated migration process and switched our billing system to work with GB bandwidth instead of Streams, giving you much more streaming hours than before - read more here
We hope you like the new updates since we are committed to providing you with the most complete and affordable video platform to help you grow your business. In this regard, if there is a missing feature you'd like us to add, please get in touch with more information about it, so we can pass it to our dev team.